Contact Us:
If you would like to make an appointment or have a friendly discussion about your foot health requirements then please contact us on:
Judith Mobile: 07875 294068 – For Monday, Wednesday, Thursday Appointments
Emma Mobile: 07809 215949 – For Friday Appointments
Email: Judith@chilternfootclinic.co.uk
We may be driving or with patients, so please leave a message and we will return your call at the first available opportunity.
Appointments are available Monday, Wednesday, Thursday and Fridays.
Clinic Appointments:
The Chiltern Foot Clinic is at:
71 Church Street
Off the High Street
Great Missenden
Buckinghamshire
HP16 0AZ
The Clinic is located on the ground floor and is easily accessible, well equipped and provides a very comfortable environment for your visit.
The Practice has a welcoming waiting area which under current guidelines is open to one visitor.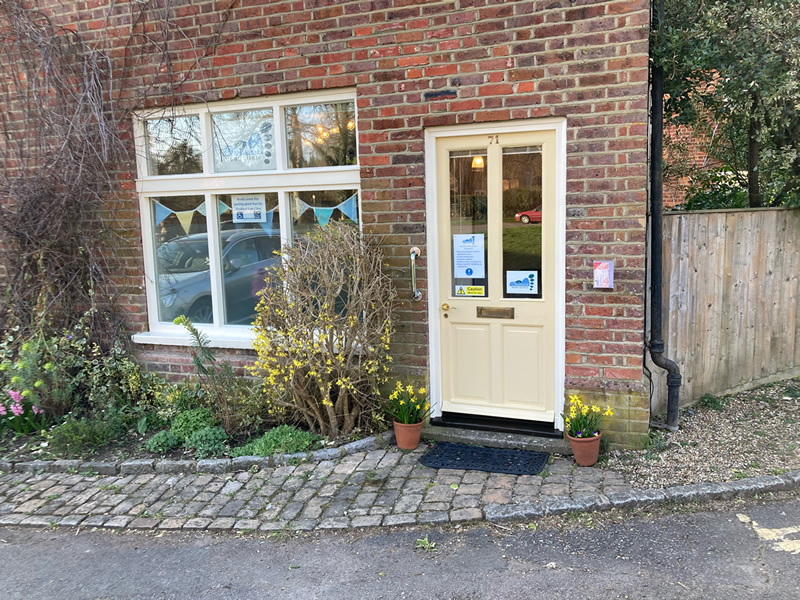 Directions: 71 Church Street, Great Missenden, HP16 0AZ
Church Street is accessed by turning off The High Street and proceeding along the street until it opens up to a grassed area called The Square.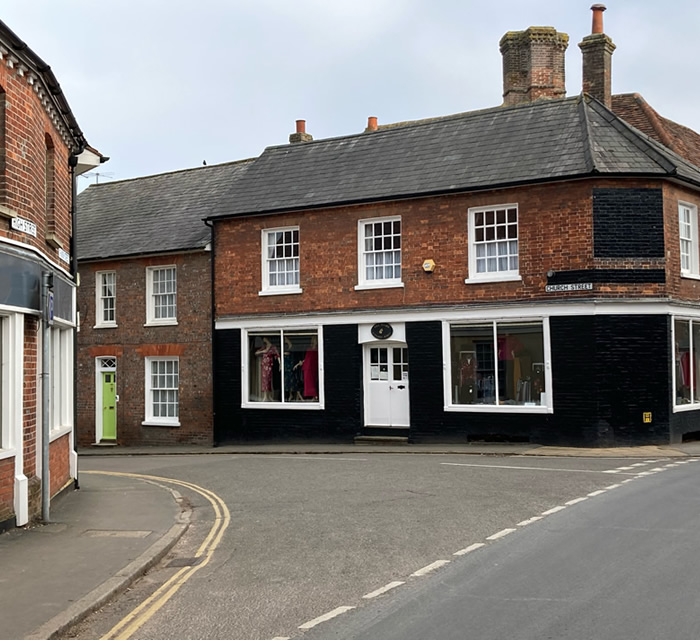 Turn left from station direction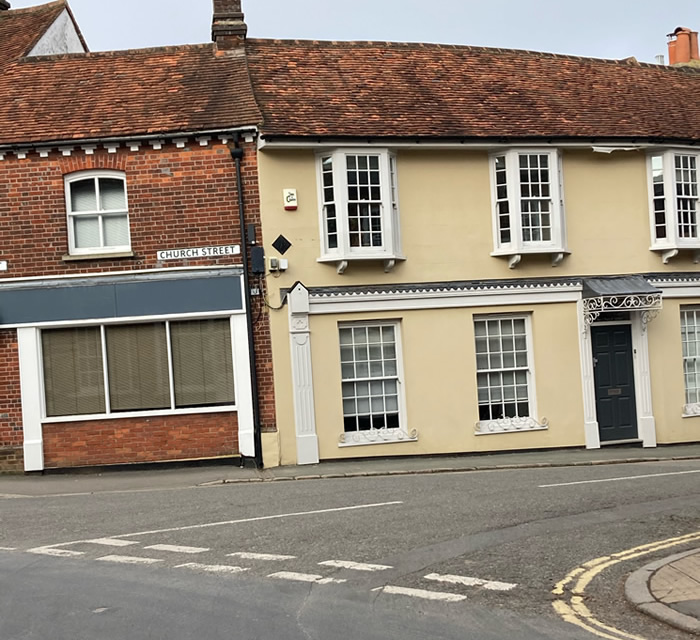 Turn right from Holmer Green direction
The Clinic at No 71 can be found by driving to the left of the central grass area.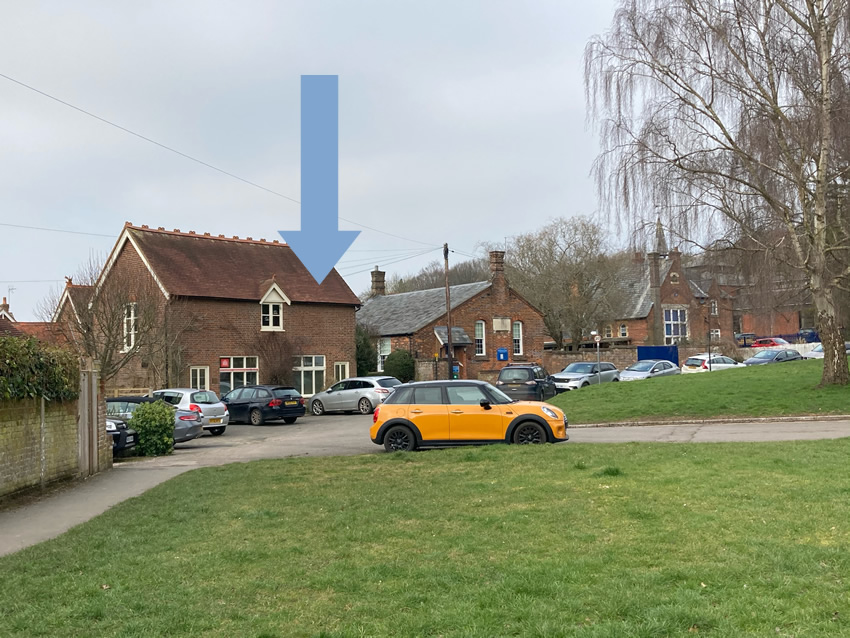 Parking:
There are a variety of parking options when visiting the Clinic:
Street parking on The Square by the Clinic:
This area can get busy at School start and end of day times so please allow more time to park during term time if you have an early or late appointment.
 Unrestricted parking directly in front of the Clinic, which I will endeavour to reserve with orange parking cones but this cannot be guaranteed.
Free 2 hours parking directly opposite the Clinic and around the large grassed area
Single yellow lines by the school adjacent to the Clinic where you can park at any time, except between 4-5pm and double yellow lines if you have a disabled parking permit.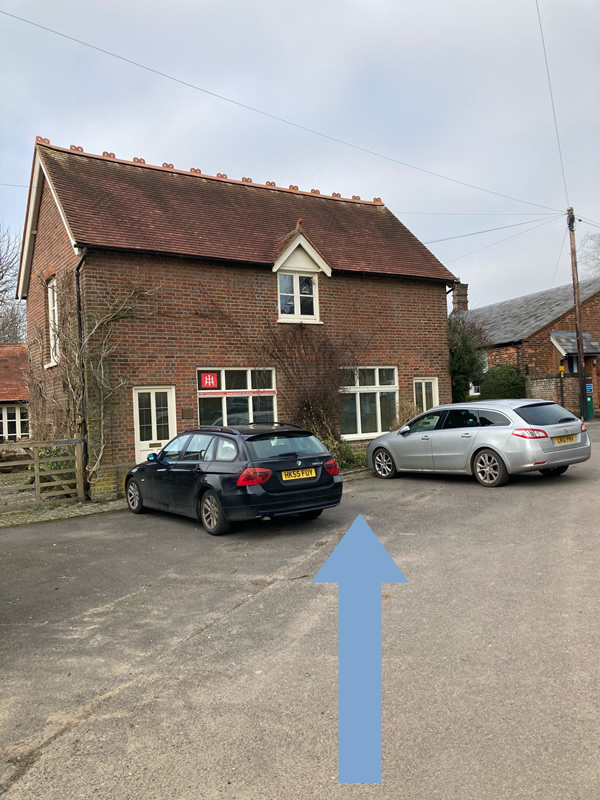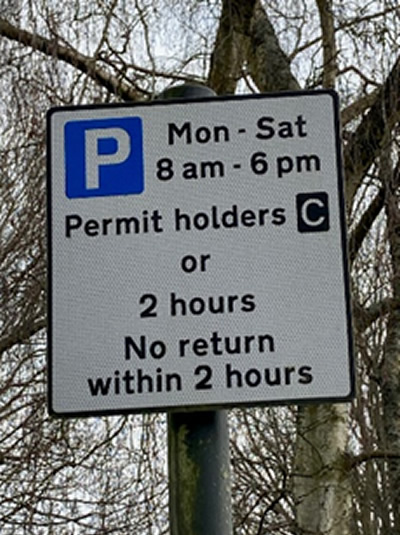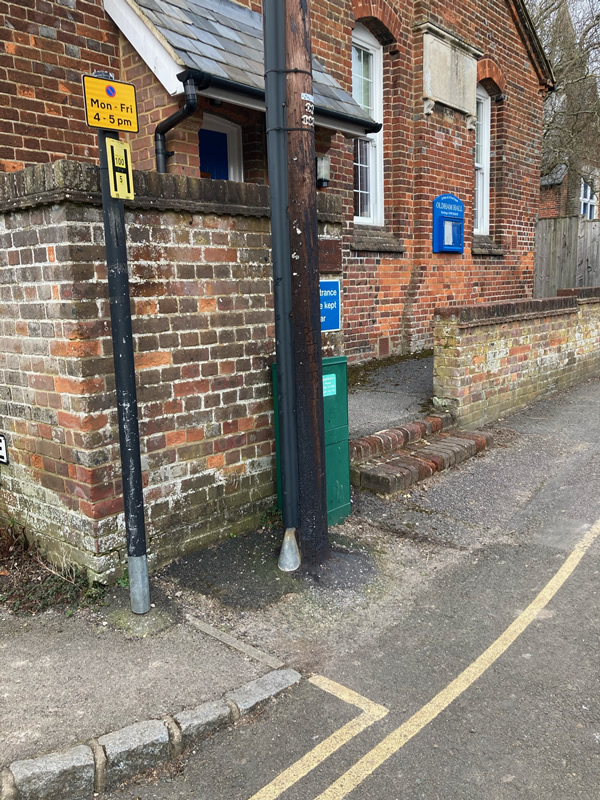 Please take time to read the signs carefully when you park as the rest of Church Street is Residents Only parking.
Car Parks:
If you are able to walk a third of a mile, for around 5 minutes, then Buryfield Long Stay Car Park on the Link Road near the Library offer 1 hours free parking when you obtain a ticket and free parking for Disabled badge holders. On the opposite side of the road you will find the Link Road Long Stay Car Park where charges are payable on arrival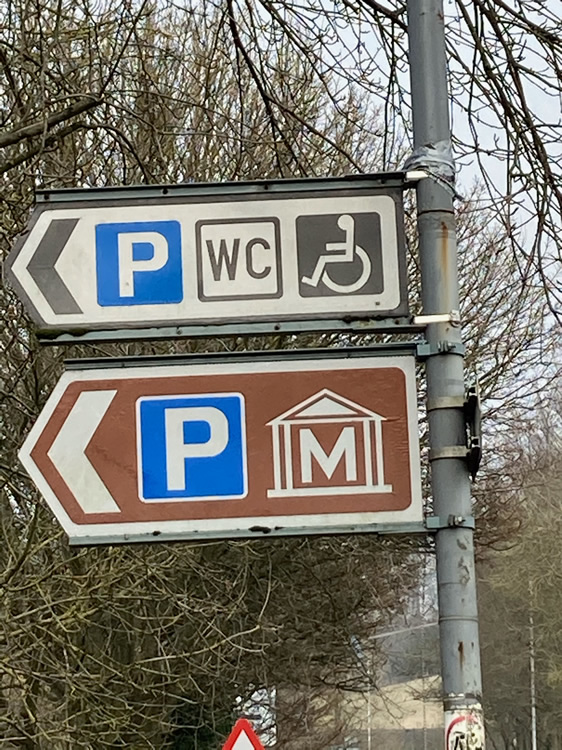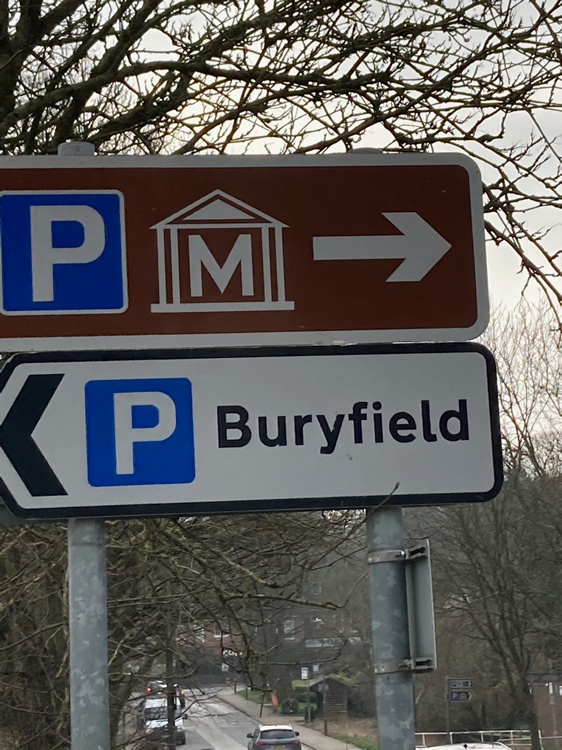 From the top of the car park there is wide, flat, tarmacadam foot path running along the top of the park that ends directly at the side of the Clinic.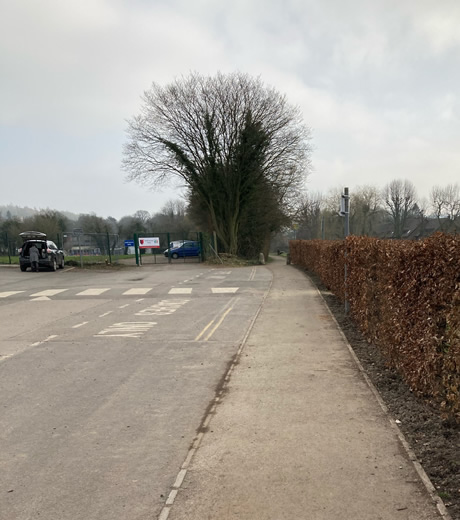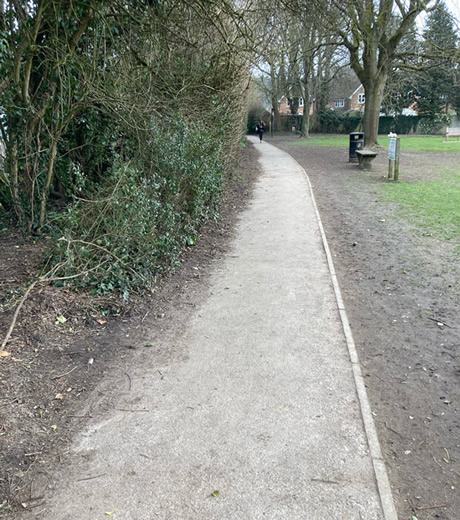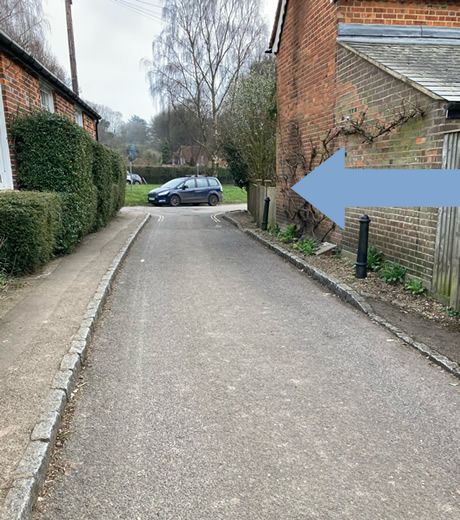 By Bus
Arriva Bus 41 travels from High Wycombe through Hazlemere, Widmer End and Prestwood ending at Great Missenden train station. The clinic is a 10 minute walk from the bus stop.
By Train
Great Missenden Chiltern Line station is a half mile, 10 minute walk from the clinic.
Access:
There are two wide shallow steps up into the clinic and a safety grab rail. Once inside, the Clinic is on a level ground floor.
Appointment Cancellation:
Please contact us as soon as possible if you need to cancel or rearrange your appointment. Cancellation within 24 hours may result in a cancellation fee.