Judith Corbett will be re opening her diary for new patients.
Please call for an appointment – 07875 294068.
Foot Health Treatments:
First foot treatment with Foot Health check – up to 50 minutes –
£57.00
Your first visit will include a thorough Foot Health check. A full medical history will be taken followed by an assessment of your feet. A treatment plan will then be discussed, any questions answered, a plan agreed and then undertaken.
This will include toe nail cutting & filing and the treatment of common foot problems: reduction of callus and hard skin, corn removal, thickened nail reduction, painful or ingrown toenail treatment, treatments to manage fungal skin or nail infections. We will spend up to 50 minutes treating your feet to get them on the way to how you want them to be.
Advice will be given on maintaining your foot care between appointments.
Routine foot treatment – 30 to 40 minutes –
£45.00
Routine foot and nail care maintenance following the treatment plan and ending with a relaxing foot massage. A routine appointment is recommended every 6 to 8 weeks to maintain your foot health.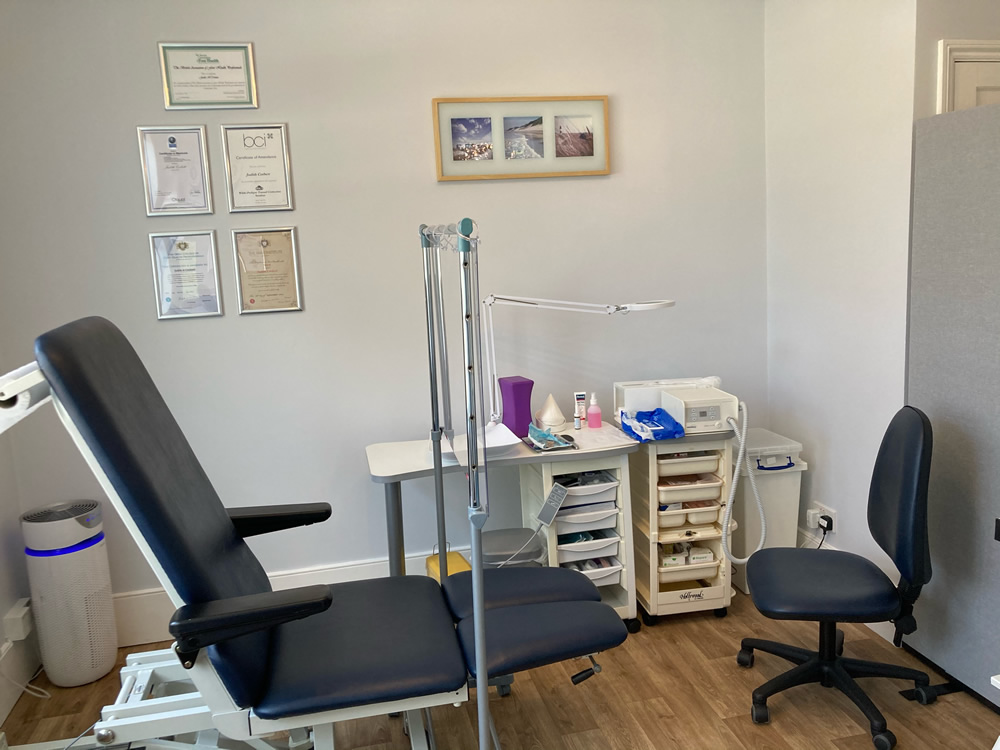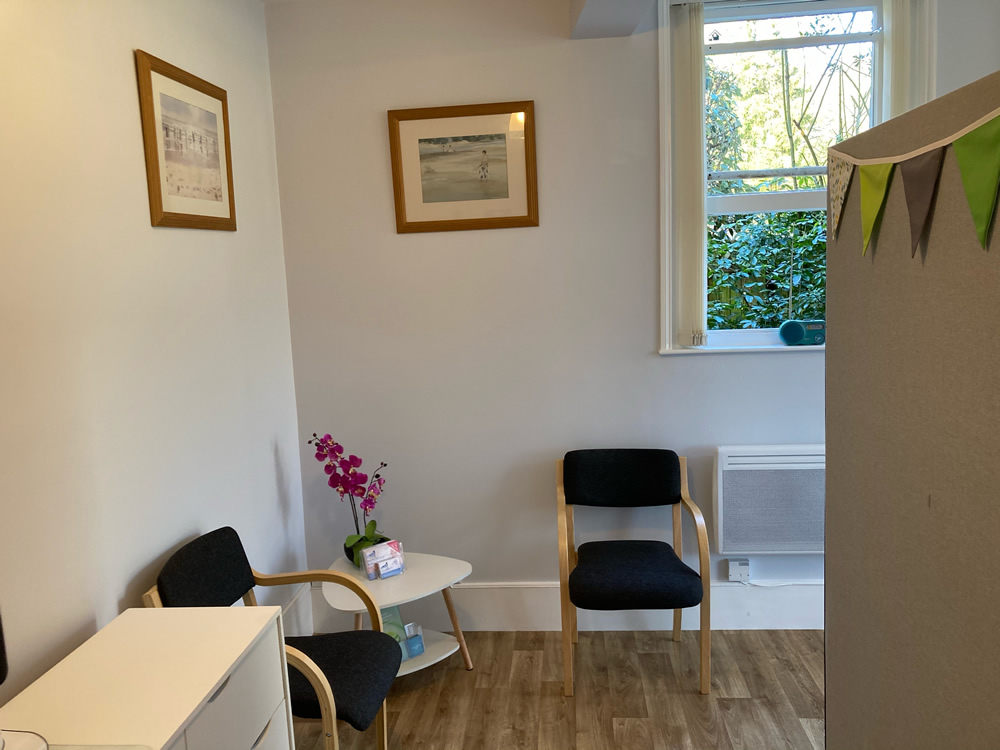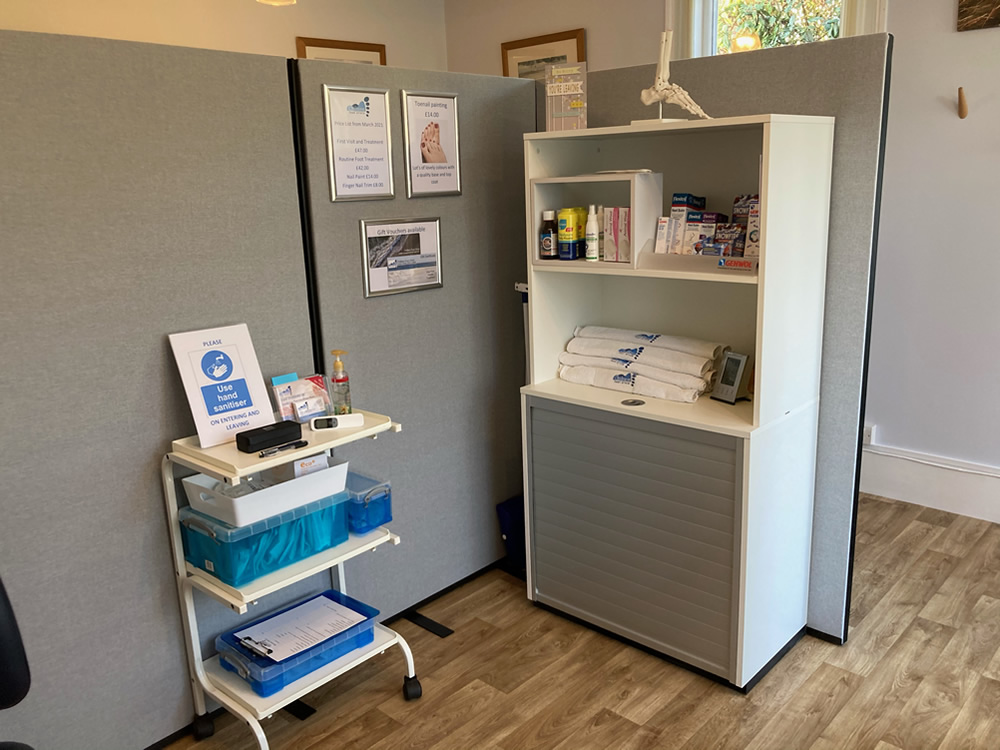 Additional Services
Depending on the current COVID tier level these services may not be available.
LCN Wilde-Pedique Toe Nail Reconstruction – FREE 15 Minute Consultation
A FREE initial phone and photo consultation is given to discuss the treatment, costs and results that can be expected for each individual patient.
Reconstruction of one toenail may take up to 30 minutes and the cost does not include any routine foot care treatment.
Big toenail reconstruction – £48.00
Additional big toenail reconstruction or overlay – £28.00
Finishing Touches:
Professional toenail painting with a range of OPI long lasting lacquers complete with a base and top coat – £15.00
Finger nail trim and file – £8.00
There are lots of lovely OPI colours to choose from, plus quality OPI or quick dry base and top coats. These additional services must be taken at the same time as your Foot Health appointment.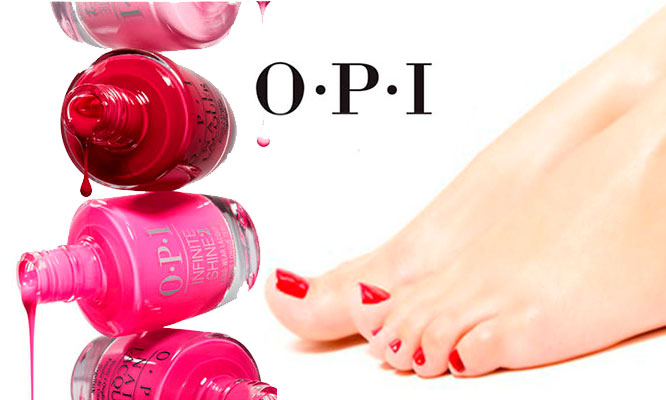 Verrucae Treatment
Verrucae Follow Up / Short dressings appointment – Up to 25 minutes – £35.00
An appointment to continue your regular verrucae treatment or an interim short appointment for a specific problem.
Home Visits:
Emma Carter-Liu offers home visits privately on Wednesdays and Thursdays if this is more convenient for you.
Stepping Stones Footcare can be contacted on 07809 215949 or emmacarterliu@yahoo.com
Gift Vouchers:
Gift vouchers are available for you to treat your family and friends.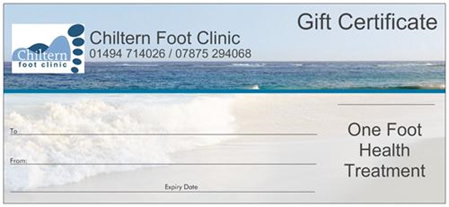 Payment Options:
Payment can be made by BACS direct bank transfer or contactless card reader.
Cash and cheques not taken at present due to COVID-19 guidelines.
Appointment Cancellation Policy:
Due to an unprecedented amount of lastminute rearrangements, cancellations and non-attendances since the beginning of the year we have been forced to introduce a formal cancellation policy.
Within 48 hours – 50% of fee. Within 24 hours – 100% of fee
Sundays do not count as part of the cancellation period. For example; if the cancellation is made on Saturday for a Monday appointment – A 100% charge would be due.
The cancellation charge must be settled before a new appointment will be rebooked.
In exceptional circumstances or illness, we may waive or reduce this charge.
Repeated rearrangements may result in you being removed from the patient list.
By making an appointment you are agreeing to be bound by this Policy.
Foot Care Products:
We have a selection of products available that we are happy to recommend to continue your treatment at home:
Gel toe protectors, toe spreaders & separators – for foot comfort and protection
Foot files – for hard skin
Flexitol Heel Balm – proven to improve dry and cracked heels
Gehwol foot creams and nail oils – for all foot types including diabetics